To transform scientific game changing discovery into wide-spread industrial implementation for a broad spectrum of applications by solving all inventive and innovative technical issues; our first case: Controlled Radical Polymerization (CRP).
While CRP is able to achieve compositional and architectural control in vinyl polymer, its market share is very far from what has been predicted, because state-of-art CRP is not compatible with the operational setting in specialties industry.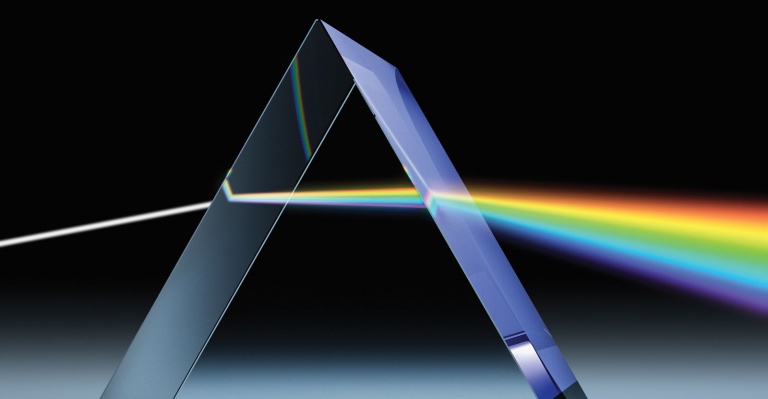 Serendipitous Discovery
Rational design has unveiled a new class of universal alkoxyamine regulators for controlling radical polymerization of vinyl monomer with unique and previously unknown features.
more about regulator
Invention: Suppression of Termination
Regulators overcome the principle limitation of Nitroxide-Mediated Polymerization (NMP): they effectively suppress termination and successfully control homopolymerization of methacrylic monomer.
more about polymer
Innovative Process Aspects
Suppressing termination facilitates running the process semi-continuously at high instantaneous conversion and allows for a facile transition into aqueous phase dispersed systems.
more about process
Ease of Industrial Implementation
Regulators do not significantly raise the cost of polymer to be produced; polymers are ready-to-use / ready-to-formulate: no post-polymerization modification is needed.
more about industry
---
Want to know more?
If your company desires architectural & compositional control in vinyl polymer and wants to explore the benefits of our technology as a means to that end, please feel free to contact Dispoltec:
Urmonderbaan 22, 6167 RD Geleen
PO Box 331, 6160 AH Geleen
The Netherlands
T +31 (0)46 474 2858
E info@dispoltec.com
Dispoltec BV has its office at Urmonderbaan 22, 6167 RD Geleen, The Netherlands and is registered at the Dutch Chamber of Commerce No. 14086587; its VAT number is NL815280221B01.